Looking for Distribution in Pennsylvania?
Contact Galli today and see if your brand is a great fit!
Contact Us Today!
Galli Beer Distributing Co., Inc
|
800 Anderson St,
New Kensington,
PA
15068
|
Beer Distributor in New Kensington, PA
Galli Beer, a third-generation beer distributor in Pittsburgh, PA, works with over 40 suppliers to offer alcoholic and non-alcoholic beverages. With our dedication to customer service and high-quality products, we help our retailer customers succeed. We source non-alcoholic and alcoholic beverages from licensed brewers and importers, then supply those products to retail clients. Our mission is to provide the best variety and freshest products possible. We work with our clients to provide exceptional service at all levels of distribution. To work with Galli Beer, reach out to us today!
What We Offer
wholesale beer distributing
wholesale wine distributing
wholesale delivery
Our Products
beer
wine
IPAs
Pilsners
Braggots
domestic beer
local craft beer
Pale Ales
Ale
Seasonal beer
variety packs
gluten-free beer
non-alcoholic beer
alcoholic slushies
stouts
fruit beer
ginger beer
mead
cider
hard coffee
hard kombucha
barrel-aged
limited release
wheat ale
tea beer
porters
lagers
Hefeweizen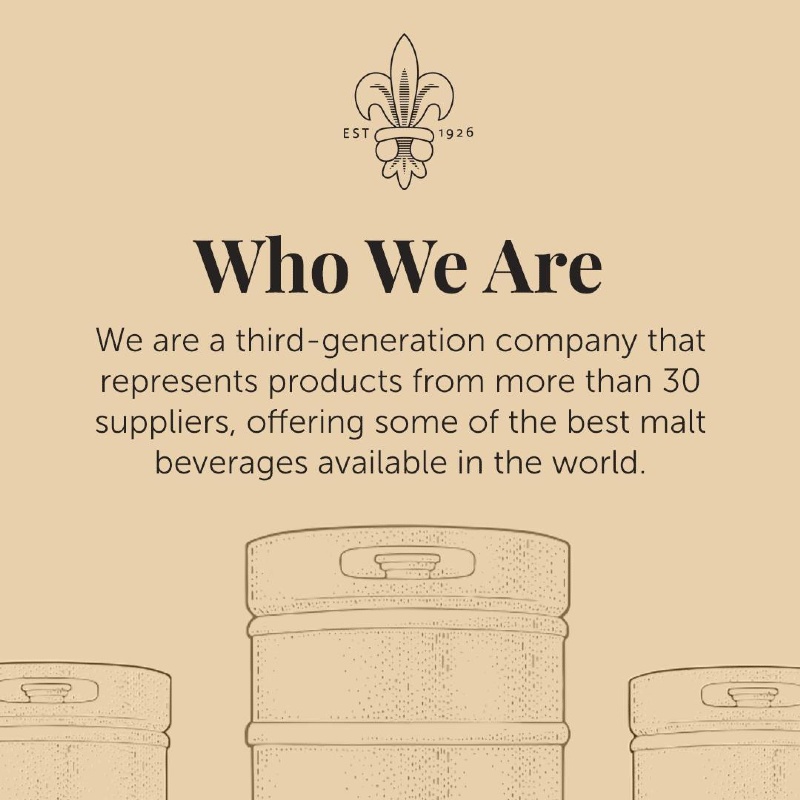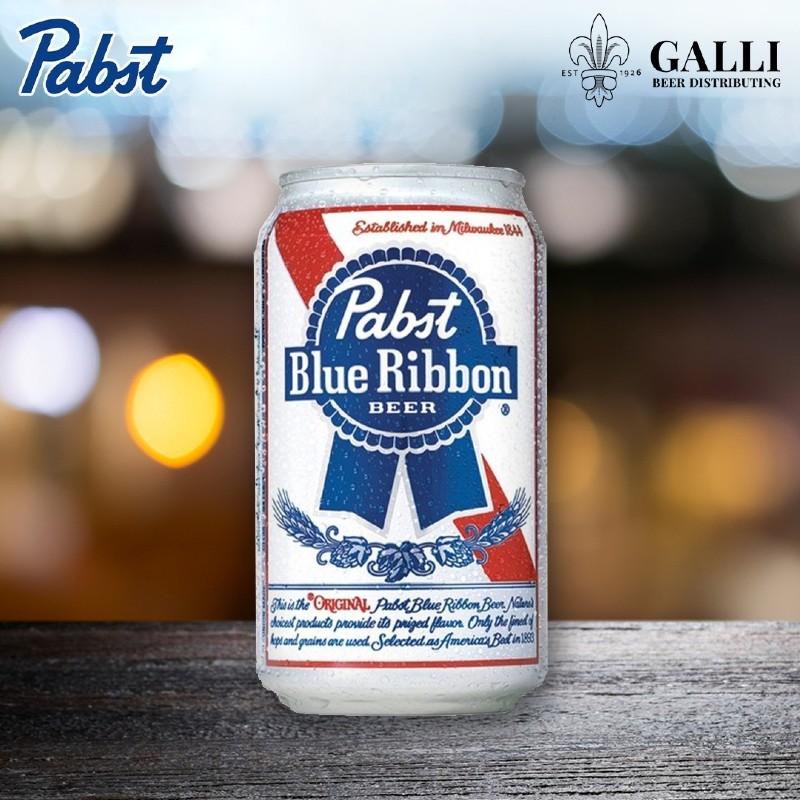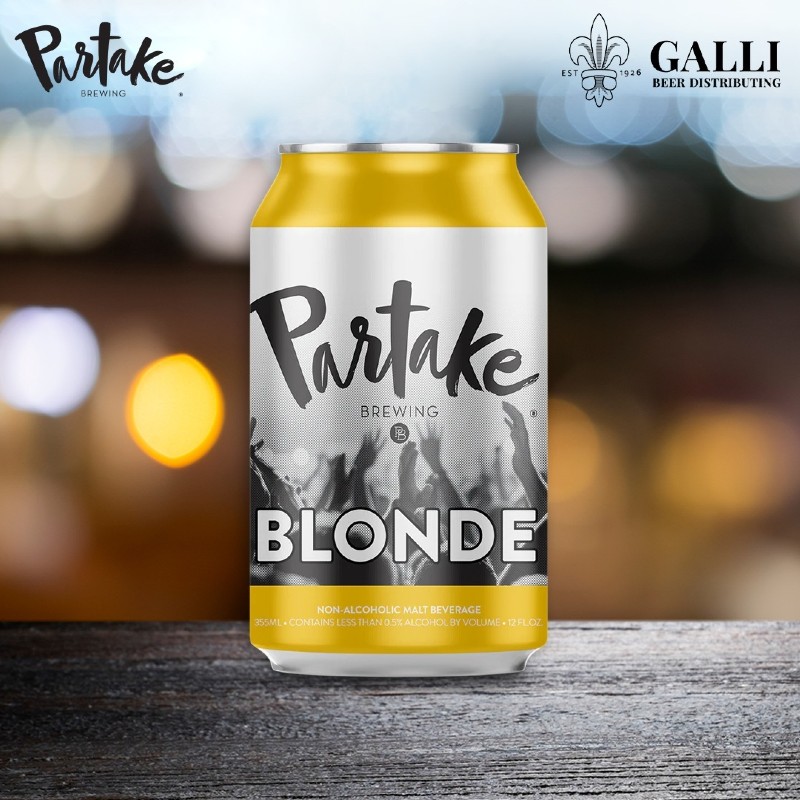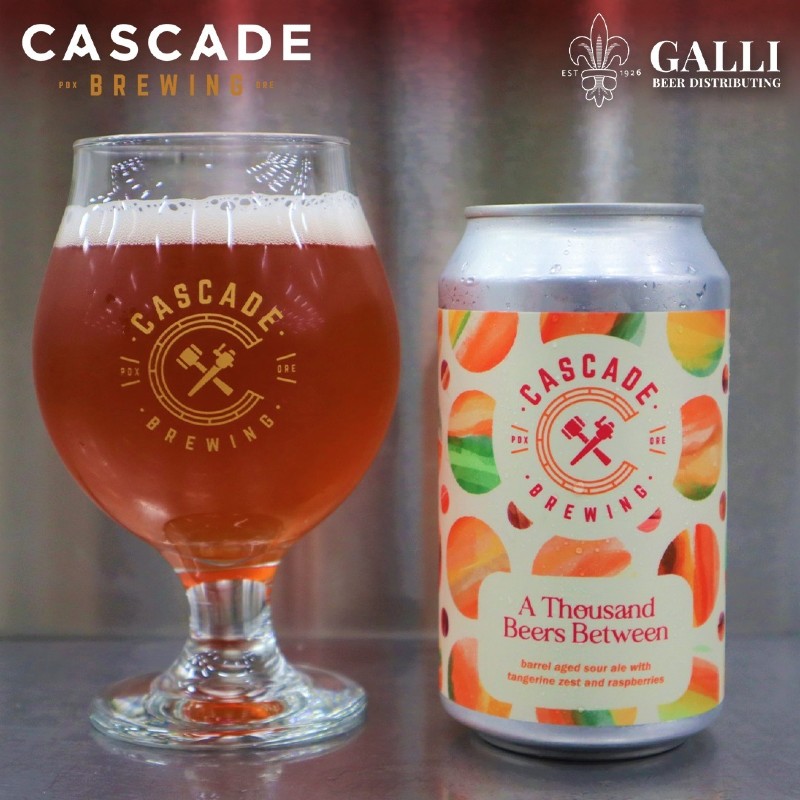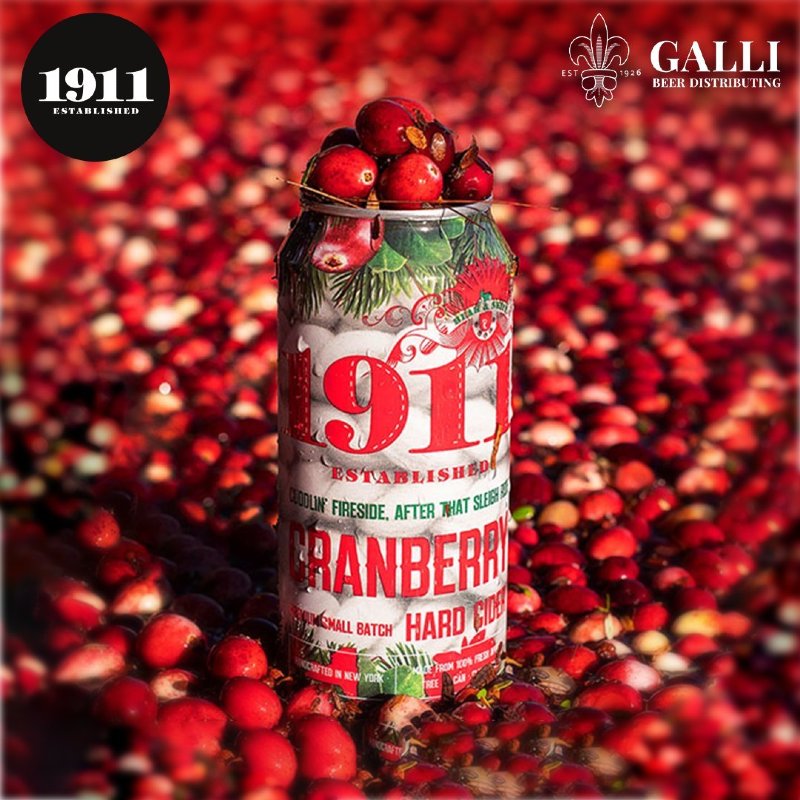 Thank you for contacting Galli Beer Distributing Co., Inc. Someone will be in touch with you as soon as possible.
There was an error submitting the form. Please try again.
Copyright ©
2023
Galli Beer Distributing Co., Inc, All rights reserved.